Developer
CarlSagan42
Platform
Super Mario Maker
Release date
March 2, 2015
Genre
Speedrun
Level ID
C11B-0000-01E4-C22A
Carl's Premature Detonation is a level created by CarlSagan42 and is considered one of the hardest levels in Super Mario Maker. The level took the creator 15 hours to beat.
The first person to clear this level other than the creator was Karl.
Gameplay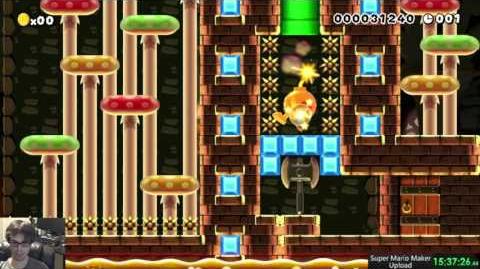 World Record
The current World Record is 48.805 seconds held by Bai.