Developer
PangeaPanga
Platform
Super Mario Maker
Release date
November 3, 2015
Genre
Kaizo
Level ID
BC5E-0000-00D4-CD7C
Pit of Panga: U-Break is a level created by PangaeaPanga and was at one point considered the hardest level in Super Mario Maker. The level took the creator 11 hours to make and 39 hours to beat.
The first person to clear this level other than the creator was Dodai.
Gameplay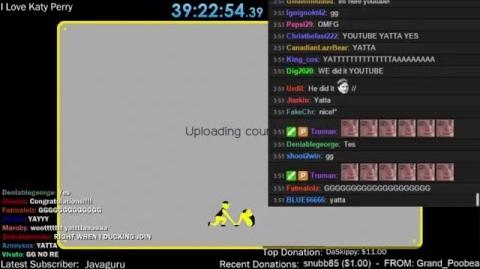 World Record
Pit of Panga: U-Break is a highly contested speedrun level. The current World Record is 40.559 seconds held by たつや.